Proud Clients and Partners
We work closely with our clients and partners in order to deliver the best results possible. We provide clients and partners with the right people who take pride in understanding the systems, organization, and industry. Unified Construction Group believes that listening to the client's needs, offering value-based pricing, treating the business with respect, and the willingness to go the extra mile are what build strong business relationships.
Unified Construction Groups' clients know from experience that we are committed to making them happy. We go above and beyond to exceed customer expectations, and firmly believe that a client's success is our success. We are a company that treats clients as partners, with the utmost of integrity, honesty, professionalism, and care.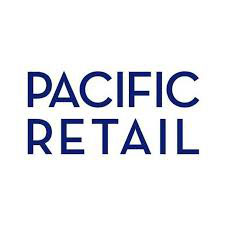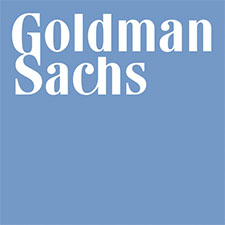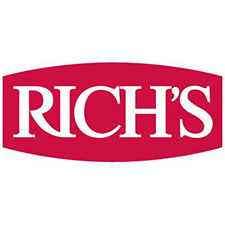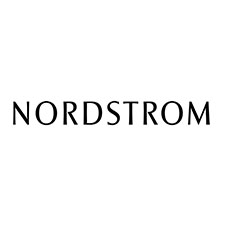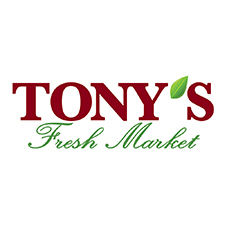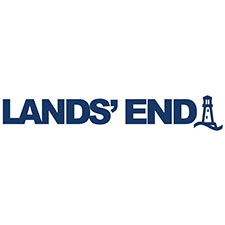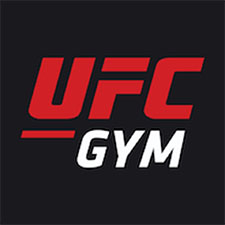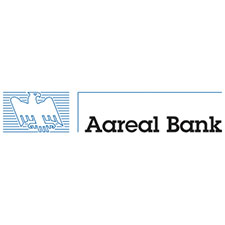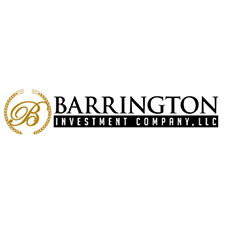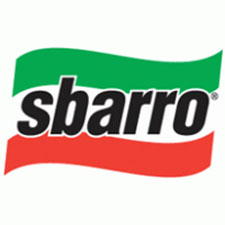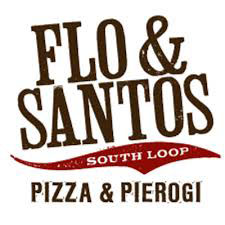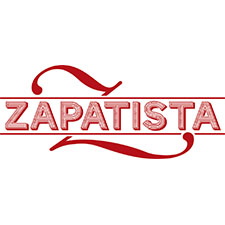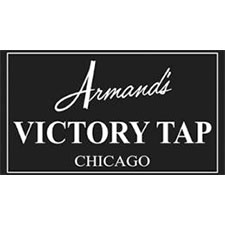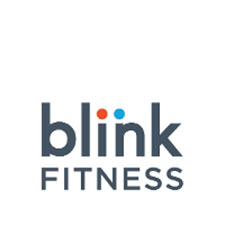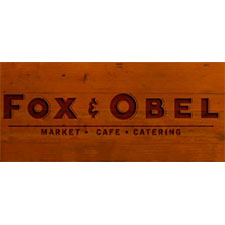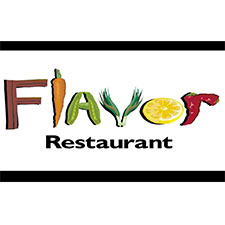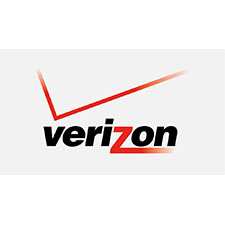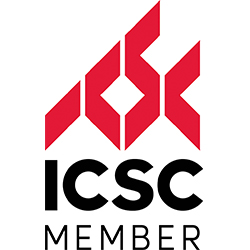 Culture
Family culture and shared values live strong at Unified Construction Group. Unified Construction Group builds communities, relationships and leaders, not just physical spaces. The culture of safety, ethics, and core values that is cultivated among our people assures our clients and partners that we always operate with their best interest in mind at all times. What has never changed is our commitment to serve selflessly with a can-do attitude that, in turn, fuels our passion for exceeding expectations and our desire to have fun doing what we love to do, which is to build.
Ethics
Unified Construction Group is committed to providing all employees with a clear and easy to understand ethical framework that is compliant with federal regulations. Our reputation as a builder with the highest degree of integrity and trustworthiness is more valuable than any of our tangible assets. Our integrity is why our clients and industry partners continue to choose Unified Construction Group repeatedly.
Being committed to integrity and ethical business practices, we continue to earn our clients' trust by delivering outstanding customer service and acting ethically in all that we do. Our integrity is guided by the basic legal guidelines that we must follow and the general ethical principles that will help each of us make the right decisions when conducting business.
Affiliations
Unified Construction Group is proud to be affiliated with organizations such as the Chicagoland Associated General Contractors, the Chicago Building Congress, National Safety Council, Association of Subcontractors and Affiliates and the International Council of Shopping Centers. All together these organizations are a valued resource by providing insight into education, networking to provide business opportunities, enhance labor relations, safety programs, and innovative construction practices. Unified Construction Group is always focused on maintaining an industry-wide collaboration and has an "open-minded" approach to forming new relationships.